When we decided to start the Plus Fitness, we were just one of a small group of service company in Kuwait. We often flew across the country installing and servicing fitness equipment.
Today, Plus Fitness servicing fitness centers in professional sports, educational, government, medical, and corporate sectors. We have grown into more than just a service company. Plus Fitness is your one stop shop service maintenances and repairs…
Ceaselessly we strive to be at the forefront of the fitness equipment services industry and offer a comprehensive menu of options.
We are experienced and knowledgeable in the complete product lifecycle of strength and cardio equipment. Our dedication and the genuine passion for what we do has afforded us the privilege to service clients across the country for many years.
Our specialty Preventative Maintenance program is designed around minimizing scheduling conflicts and maximizing your equipment's usability.
Plus Fitness has you covered!
Plus Fitness is committed to delivering the most reliable repair, installation and preventive maintenance services. From initial diagnosis to completed repair, our trained and client focused Technicians promise to make sure your equipment is fully functional and safe so you can stay fit!
Experienced, Certified Professionals.
Upfront & Honest.
Satisfied, Return Customers.
Safe & Reliable Workmanship.
We work with you to keep your equipment like new!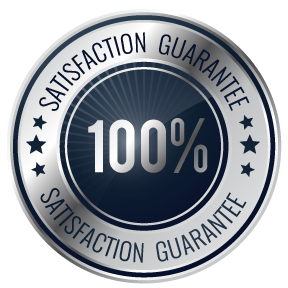 Trusted By The Best
Plus Fitness Equipment Service, Maintenance & Repair | Kuwait
Plus Fitness has been your local fitness equipment specialist for over 20 years. We service, sell, consult and design for your needs in the commercial and home setting. We work with some of the best and largest gyms in the area serving major sports and athletic teams.